The Titans have received unexpectedly strong play from quarterback Ryan Tannehill, who stepped in for the struggling Marcus Mariota during the team's Week 6 loss to the Broncos and who has taken a firm hold of the starting job. Tannehill is 3-1 as a starter, including a thrilling win against the Chiefs in Kansas City, and he has helped keep Tennessee alive in the playoff race.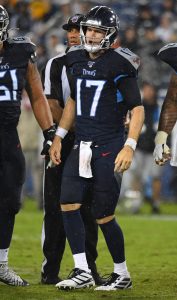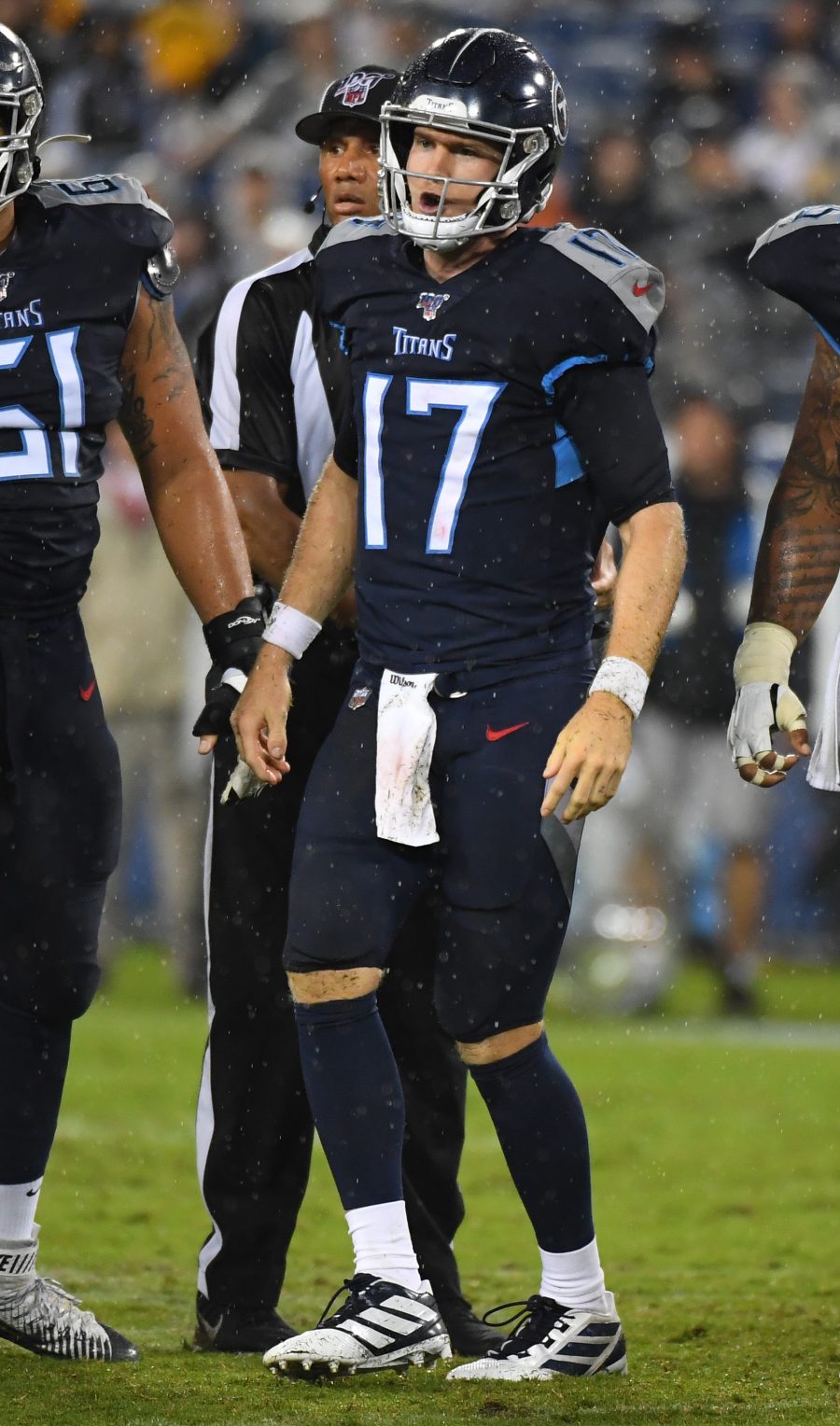 Per Jason La Canfora of CBS Sports, the Titans are expected to make an effort to retain Tannehill if he continues his strong play down the stretch. It is difficult to gauge the potential market for the 31-year-old signal-caller, who rarely lived up to his billing as a first-round pick with the Dolphins and who was only acquired by Tennessee in an effort to push Mariota. Even if Tannehill performs well the rest of the season, QB-needy teams (like the Titans) may be hesitant to make a major commitment to him.
On the other hand, La Canfora says Tannehill has earned rave reviews within the organization, and outside scouts have also been fond of his work. The implication is that the change of scenery has led to a potentially sustainable renaissance that could have Tannehill in demand this offseason.
The Titans will likely not be picking high enough to snag one of the top collegiate passers in this year's draft — though Alabama's Tua Tagovailoa could fall to them in light of his recent injury — so Tannehill may be the most appealing option. Or, if they can get Tannehill for the right price, they may still be able to draft a prospect and groom him behind the Texas A&M product.
La Canfora says no conversations between the Titans and Tannehill's camp have taken place yet, but that could change soon. Tannehill has thrown eight touchdowns against four interceptions this season and has completed 71.3% of his passes en route to a 104.4 rating. As La Canfora notes, Tannehill is on pace to cash in on over $2MM of the incentives that came with the restructured contract he agreed to as part of Tennessee's trade with Miami.